Turn heads, snatch hearts
New Ready To Wear Collection
Camouflage de Woodin is an idea to creatively correct the imperfections of African fashion by exposing it to Woodin's contemporary fashion art and its unique patterns and designs.
Stay up to date with all our latest news and events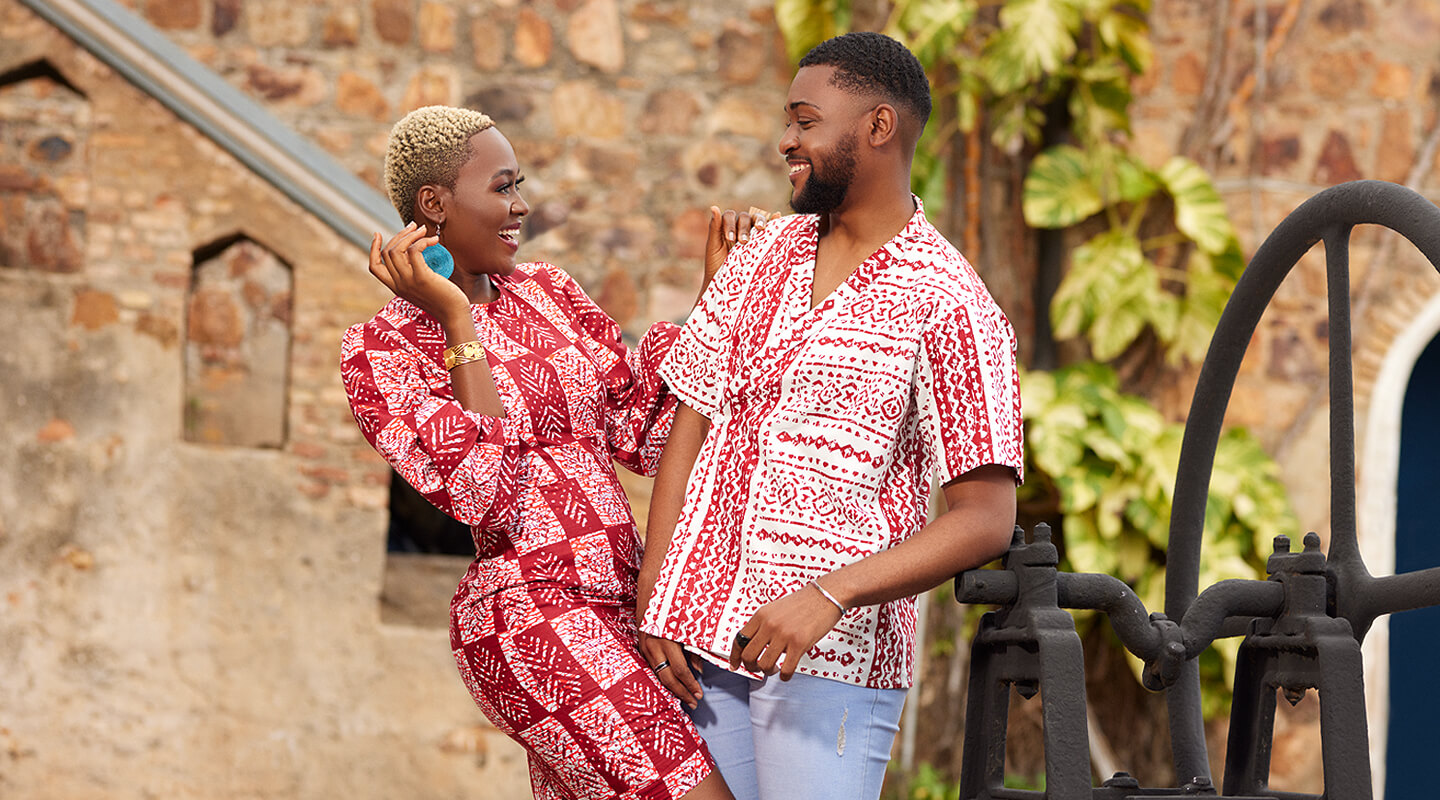 The legende de woodin collection is Woodin's new Ready-to-Wear collection. This collection is mainly bogolan in nature and looks at unique ways of highlights ancestral creativity and its universal history.
Read More »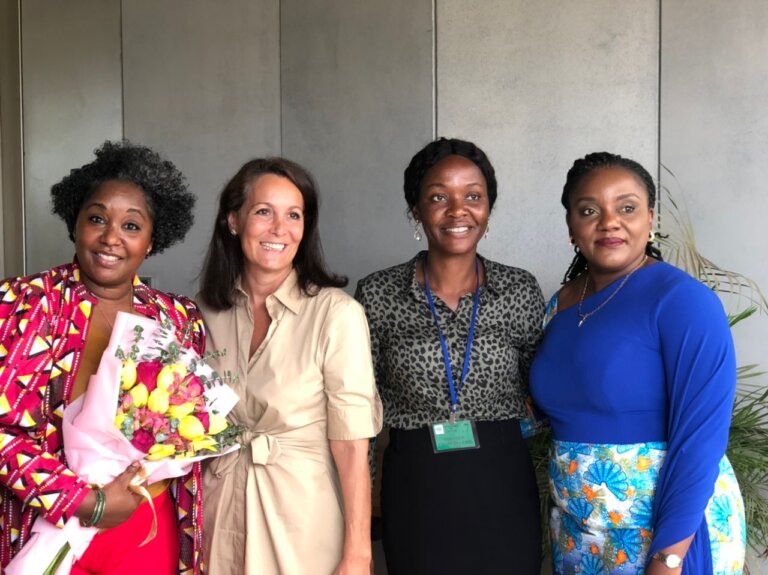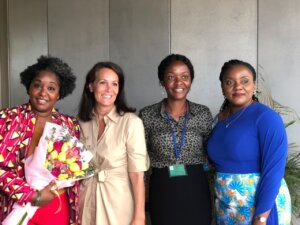 Representatives of Africa's number one retail fashion brand, Woodin, on Wednesday, 24th August, 2022 paid a courtesy call on the outgoing French Ambassador, Anne Sophie
Read More »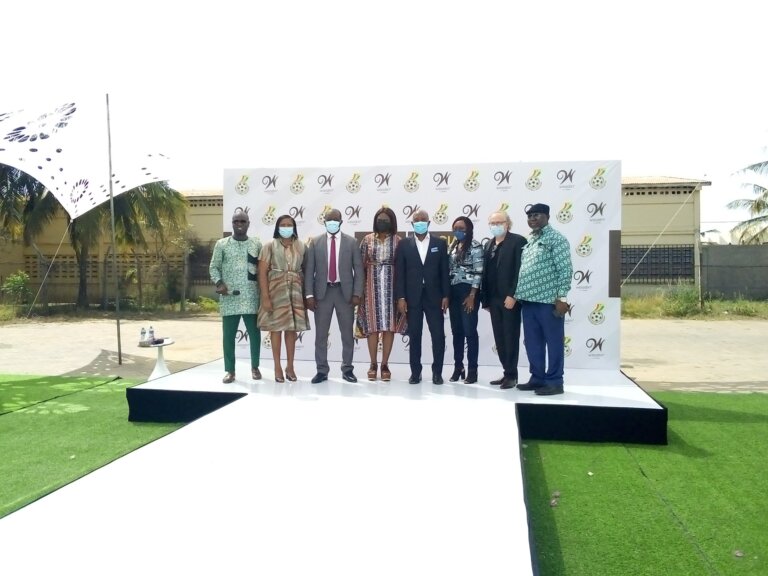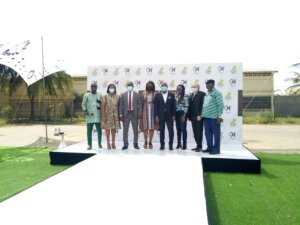 Local clothing manufacturer, Woodin, has been unveiled as the official textile partner of the Ghana Football Association (GFA). The deal will see Woodin supply players
Read More »